Hey, guys, in honor of the BROTHERHOOD PROTECTORS Kindle World launch,

I'm doing a SOLDIER'S HEART: PART TWO  giveaway for ten lucky souls.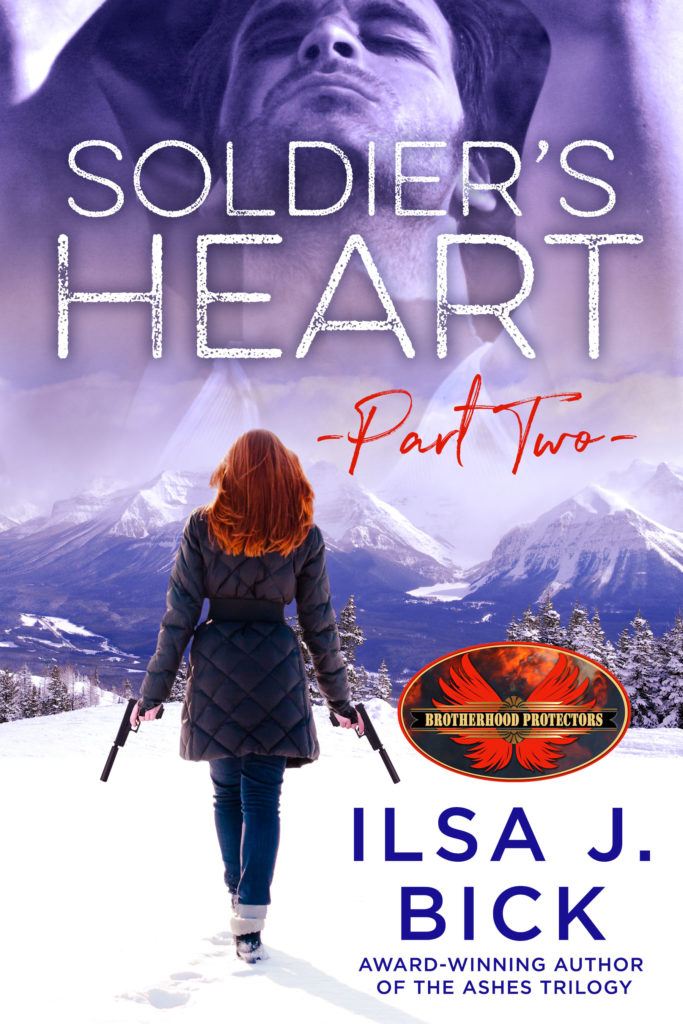 So, go to this link and enter for your chance!
And, yes, is my last name misspelled on the giveaway?  Yes, but I promise it's really me.