The Apocalypse does not end.
The Changed will grow in numbers.
The Spared may not survive.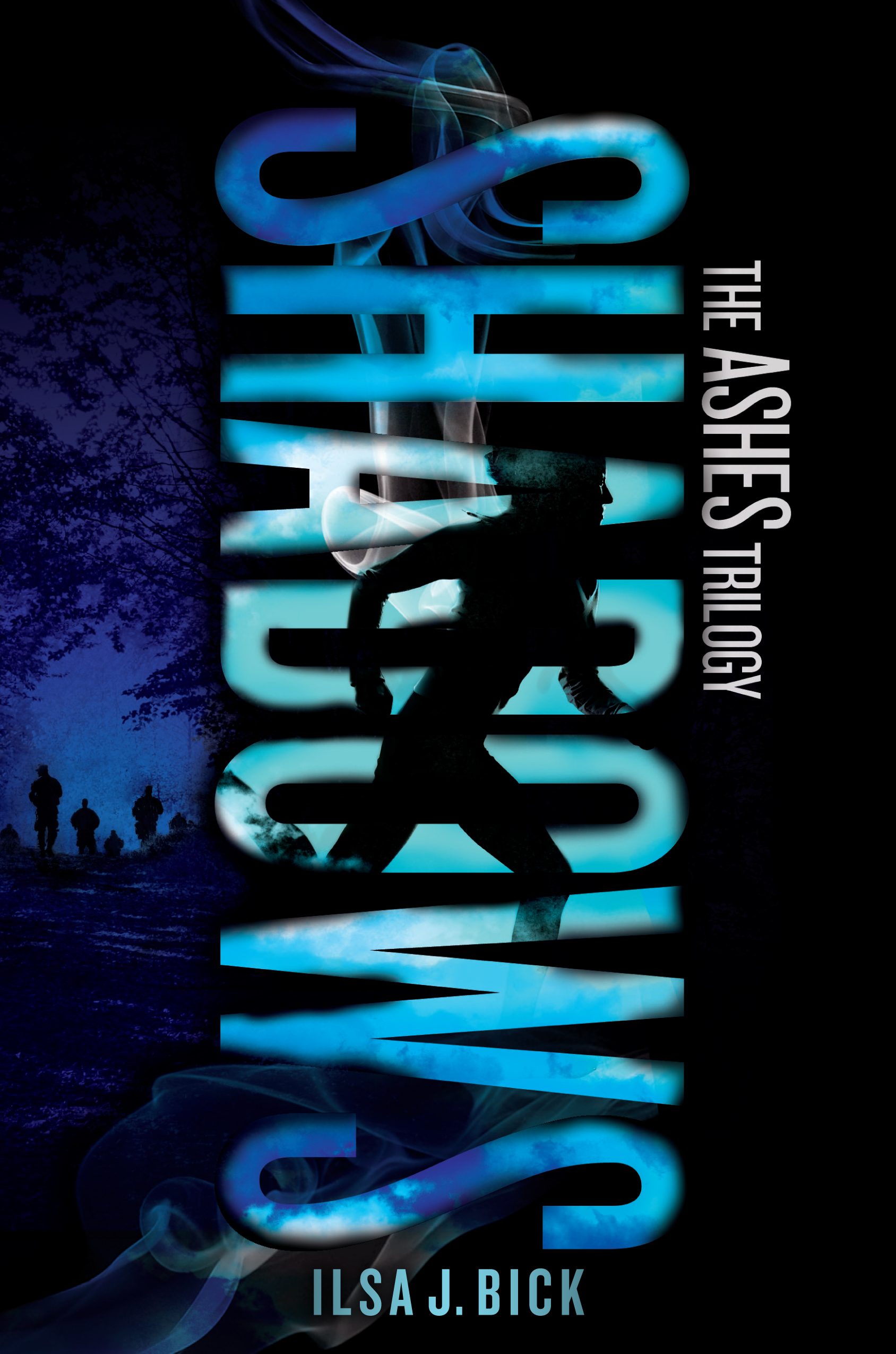 Praise for SHADOWS
"The world's gone completely to hell…Plenty of mysteries and betrayals set up the trilogy's forthcoming conclusion, which fans will eagerly await."–Kirkus Reviews
"…a thrilling series … Bick really reaches down into hell and explores the souls (or lack thereof) of truly depraved people."–Examiner.com
"…an exceptionally well-developed look at one way in which the end of the world could play out."–Horn Book
"…Bick brilliantly builds upon the world she created in Ashes — layering in complex new twists that will keep the reader eagerly turning pages and on the figurative edge of their seats."–NovelNovice.com
"…[Shadows] takes the bloodshed to a whole new level … rumor and miscommunication abound to the extent that readers are unsure of what is true. And, as with the first volume, a cliff-hanger ending means that most of these questions won't be answered."–School Library Journal
"Shadows ends with a boom…keeps you hooked until the very last moment."–Cari's Book Blog
Order Your Copy Today!