—GOLD MEDAL, 2014 INDEPENDENT PUBLISHER BOOK AWARD FOR EXCELLENCE IN YOUNG ADULT FICTION
—WISCONSIN LIBRARY ASSOCIATION 2014 OUTSTANDING BOOK BY A WISCONSIN AUTHOR
–2014 YALSA BEST FICTION FOR YOUNG ADULTS
I know about blood and bone and how bodies decompose.
I know about shadows and stones and hatchets.
I know what a last cry for help sounds like.
I know what blood looks like on my own hands.
What I don't know is this:
What do the living owe the dead?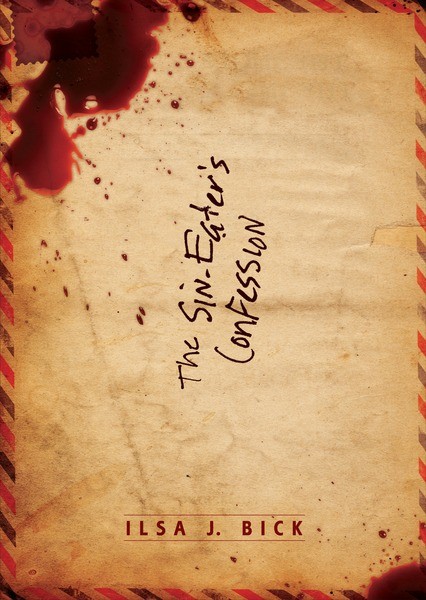 Praise for THE SIN-EATER'S CONFESSION
"Bick (Drowning Instinct) crafts a powerful tale of bigotry and murder in small-town Wisconsin….a potent examination of teenage emotions and reactions to peer and parental pressures, and to the evil that people are capable of." –*starred*, Publishers Weekly
"Bick's compelling tale manages to be a blistering confessional and a page-turning whodunit (or maybe what-really-happened) all in one… Readers won't be able to look away even if they find they don't much like—or trust—Ben." –*starred,* Kirkus Reviews
"This novel should be in all YA collections, and would be interesting reading for members of GSA's."–School Library Journal
"Bick proves again she is a writer to her core, never at a loss for things to say and uninterested in easy answers. Her handling of Ben's increasing paranoia and delusion is nimble, making this a violent, and very smart, take-no-prisoners experience."–Booklist
Order Your Copy Today!