I don't want to tell this story, and you know why?
Because this is a fairy tale with teeth and claws.
But this is the truth: I 'm a liar.
I am lucky, a liar, a good girl, a princess, a thief–and a killer.
And my reality–my story–begins with Mr. Anderson.
A 2012 FLAMINGNET TOP CHOICE AWARD WINNER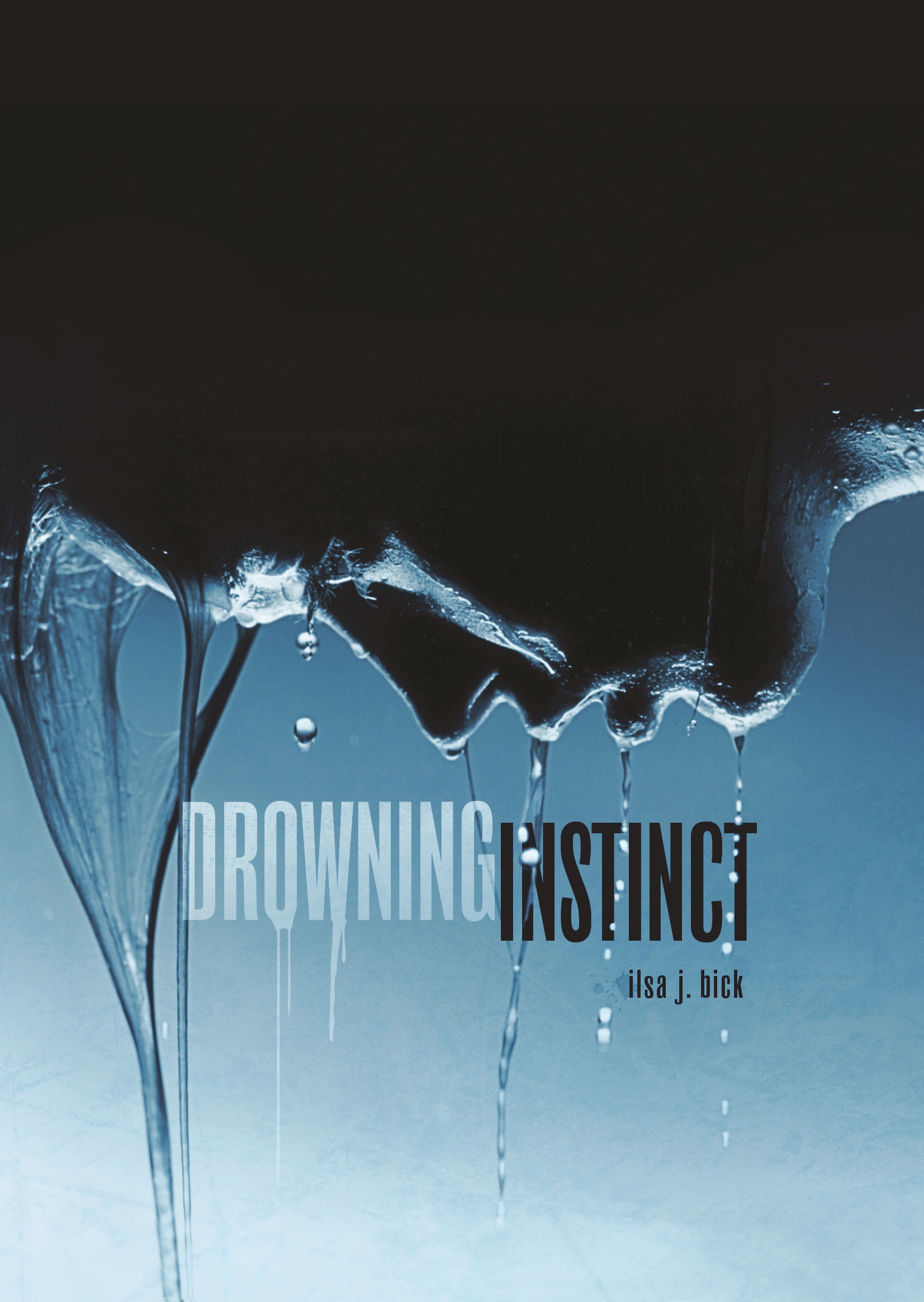 Praise for DROWNING INSTINCT
"…a compelling study of brokenness that persists across generations and of salvation by unconventional means."–A RECOMMENDED READ, Bulletin for the Center for Children's Books
"Bick …writes about dysfunction with a professional's insight."–Booklist
"Bick's deft handling of a controversial subject will have readers waiting to see what she writes next."–StreetInsider.com
"DROWNING INSTINCT builds and builds … while there are many monsters in the story, some are more monstrous than others."–Examiner.com
"…takes hold of you and doesn't let you go until the very last page."–Ashley Perez, author of The Knife and the Butterfly
"Intense, suspenseful, passionate…Insanely good."–Xpresso Reads
Order Your Copy Today!
Carolrhoda Lab/Lerner Books